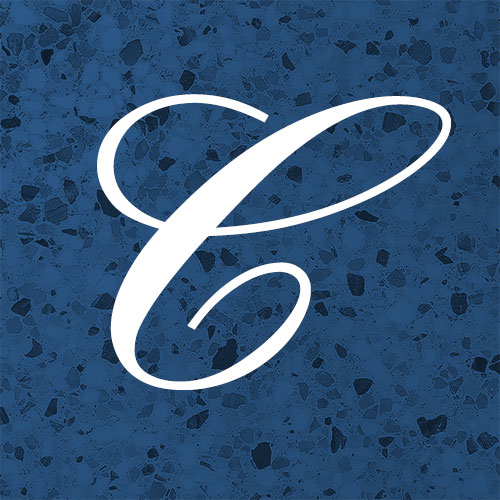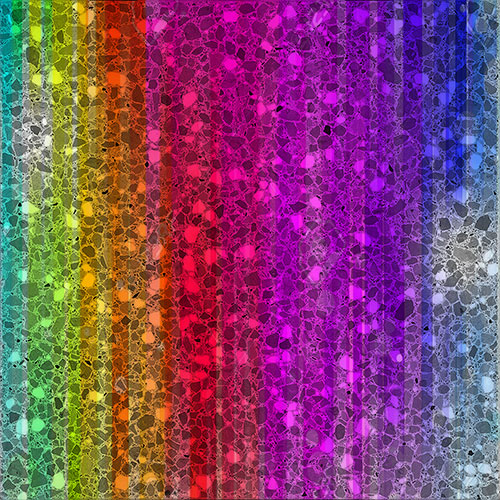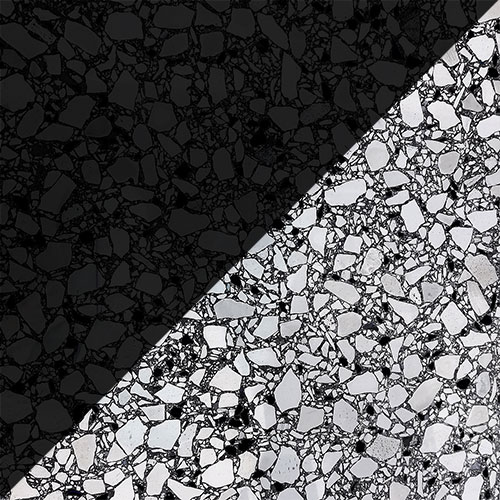 Your Terrazzo is not yet existed. There is in fact a catalog for this kind of floor: it will be created only by his imagination and the skill of the laborer.
The result will be a unique piece ,they have the shapes, colors, tones, contrasts, shades dictated solely by its taste. You can choose the signs, shapes, style of decoration more suitable to give to its environment that tone of refined elegance that only the Venetian Terrazzo can interpret.
Every step, every moment of its construction will be closely followed.
The first contact. Is viewing existing samples, images of achievements, materials in nature, preliminary sketches. Usually proceeds with a dedicated samples that can be composed of multiple successive tests until arriving, after the necessary adjustments, the final sample.
Preparation. Materials used are top notch. The granulate is selected, crushed, sorted and always WASHED in our systems before installation. The binder material is always the white portland cement 525, to date the best hydraulic binder commercially available.
Installation. The installation technique is the same for 400 years: manual sowing, rolling cross and removal of excess ligand. Other ways we are not allowed to know to build a Venetian terrazzo in a workmanlike manner.